Sooo this is my first fanmix, it took me a ridiculously long time to pick the songs.
Also the cover art is my first foray into Photoshop (aside from art class back in high school). So if you think it sucks, its because I just started using it again.
Well, please enjoy my fanmix and any comments/questions are appreciated!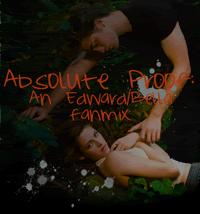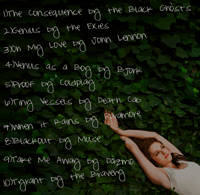 Song titles, lyrics, explanations, download & full-size cover art under the cut.
(
Collapse
)